Merieu
Energy & Environment
Merieu Private Limited is an Indian energy and environment company that collaborates with foreign partners to introduce innovative technologies to the country. We aim to create a cleaner and more sustainable future for India and beyond.
We are committed to collaborating with innovative partners on both the provider and consumer side of the energy and environmental industry. Together, we can create sustainable solutions and build a cleaner future for all.
---
International Partnerships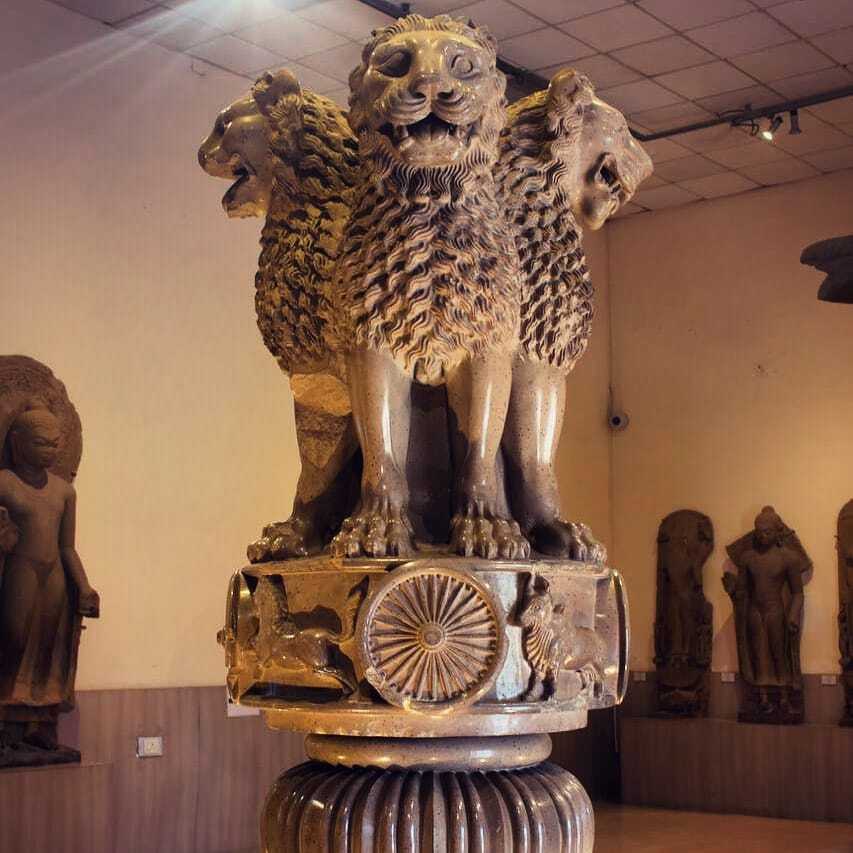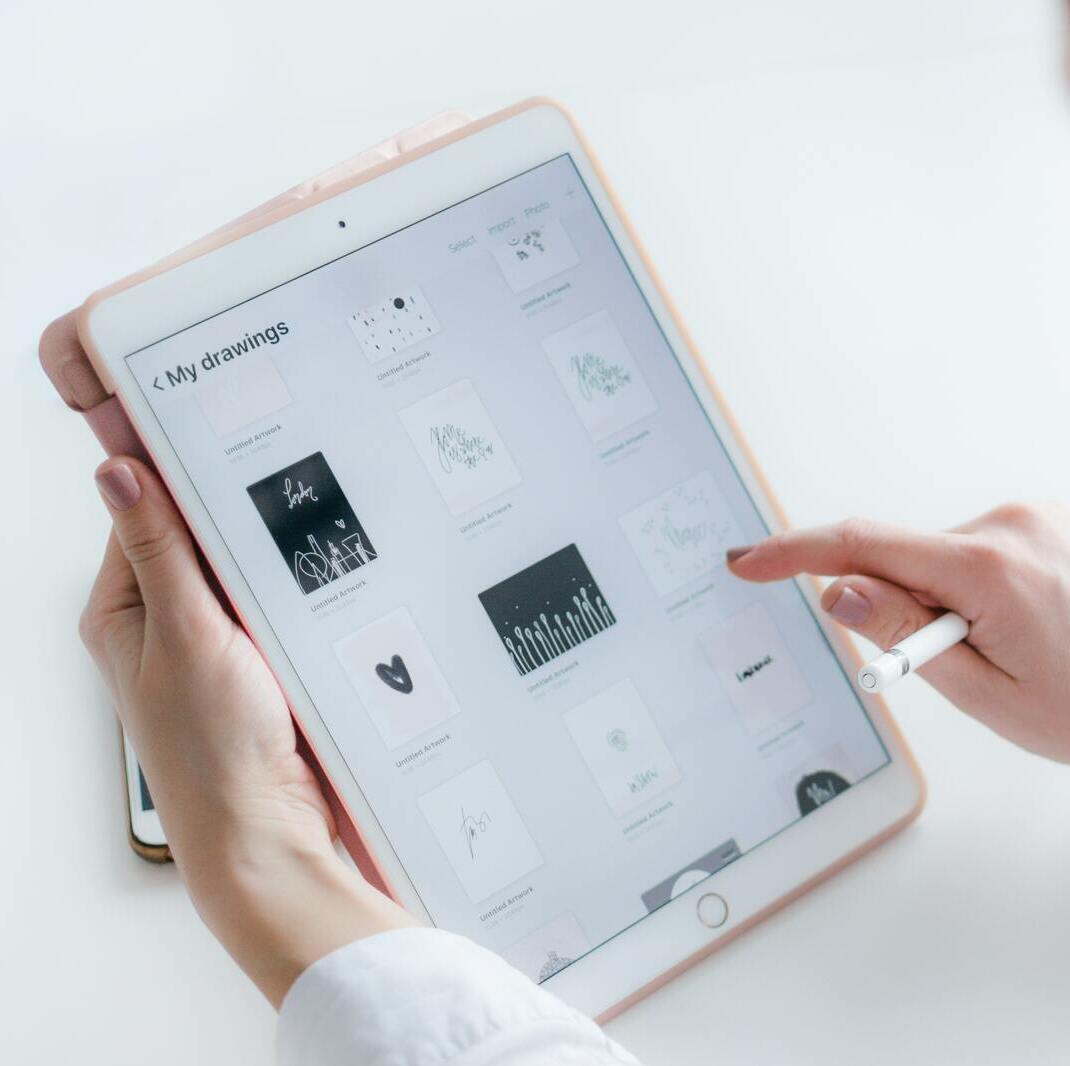 ---
At Merieu, we work to balance the needs of today with those of tomorrow by addressing both energy and environmental challenges. We prioritize the development of clean and low impact energy sources to minimize environmental impact and introduce solutions for waste management, water conservation, and ecosystem restoration. Our mission is to partner with innovative providers and consumers to build a cleaner, more sustainable future for all.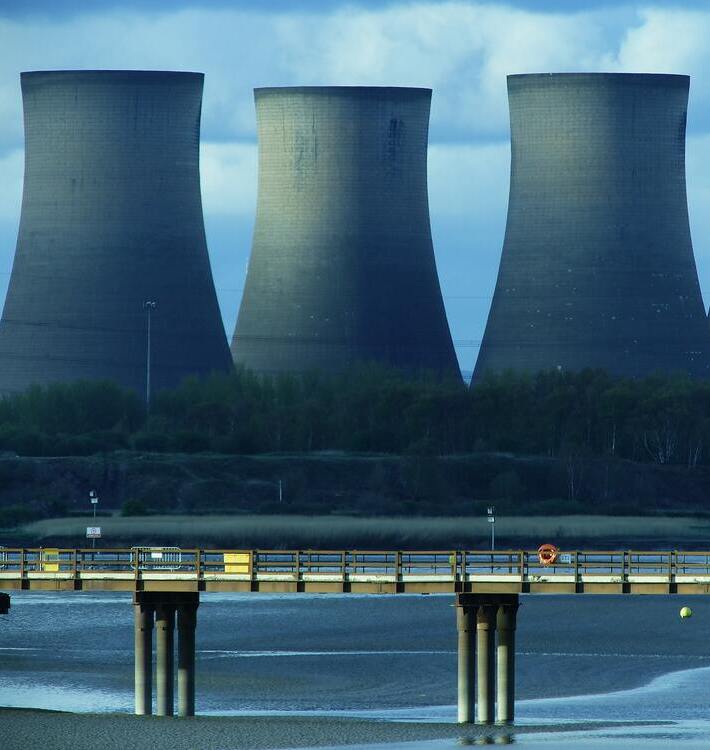 Power Generation
Imported coal, Domestic coal, Automation, Electricity Trading
Petroleum Products
Exclusive tie-ups with refineries in Russia & Iran for petroleum products
Stormwater Management
Patented South Korean technology for augmenting existing drainage systems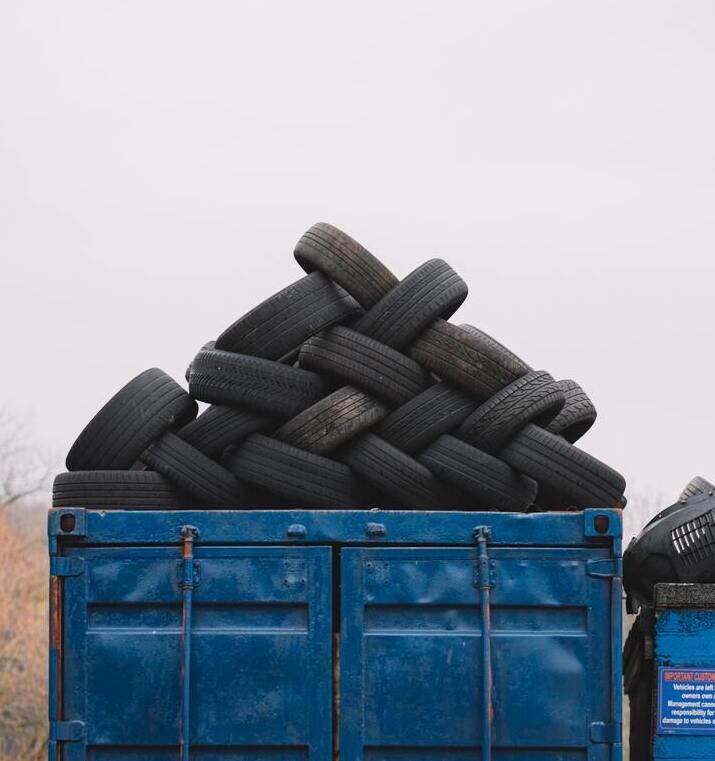 Landfill
Innovative Finnish technology to recycle waste and making lands usable